See the Beauty of the Spacious Layout!
TO GET FULL COPY OF EBROCHURE,
PRICE INFO & THE LATEST UPDATES
The Continuum E-Brochure:
The Continuum is a new freehold condominium project on Thiam Siew Avenue in Singapore's District 15. The condominium is made up of two development plots that were sold for S$815 million in a public tender by Hoi Hup Realty and Sunway Developments, making it the largest land sale in 2021 to date. There are many amenities surrounding the development, meeting all of the essential needs of future residents living here, such as MRT stations, shopping malls, restaurants, retail stores, convenience stores, schools, ATMs, banks, and other entertainment centers.
In The Continuum Condo E- brochure, the development is built on 22 freehold residential lots, each with a plot ratio of 2.8 and a total area of up to 263,794 square meters. The project is expected to include the construction of a luxury condo with over 800 residential units ranging in size from one to four bedrooms. Here, you will find a variety of environmentally friendly internal facilities, as well as beautiful landscapes and a tranquil atmosphere. This feature also enables you to freely customize your home's interior design and decoration style to suit your preferences.
The Continuum E-Brochure is currently being updated. Make an appointment right away to receive The Continuum floor plans and siteplan. Allow the condo's distinct style to inspire your creative ideas and care for your spirit. Don't forget to keep checking back for more information on this fascinating project, where countless memorable moments await you.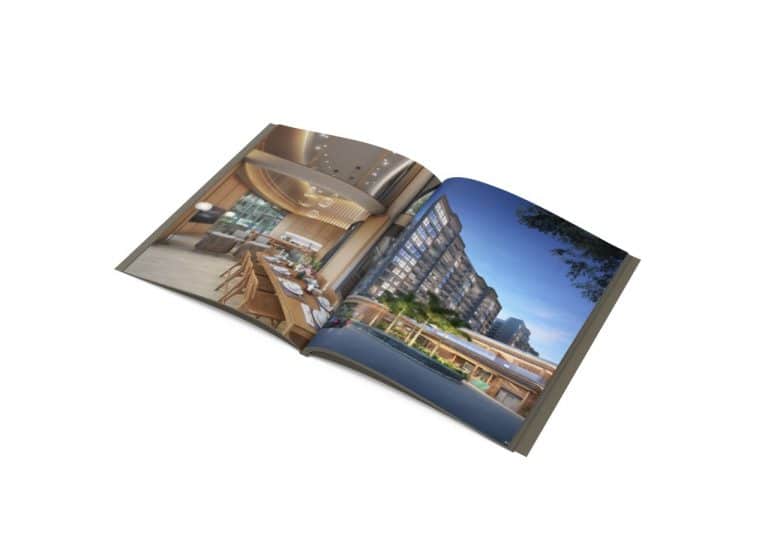 Information will be coming soon, please CALL US or REGISTER YOUR INTEREST below to get The Continuum E-brochure.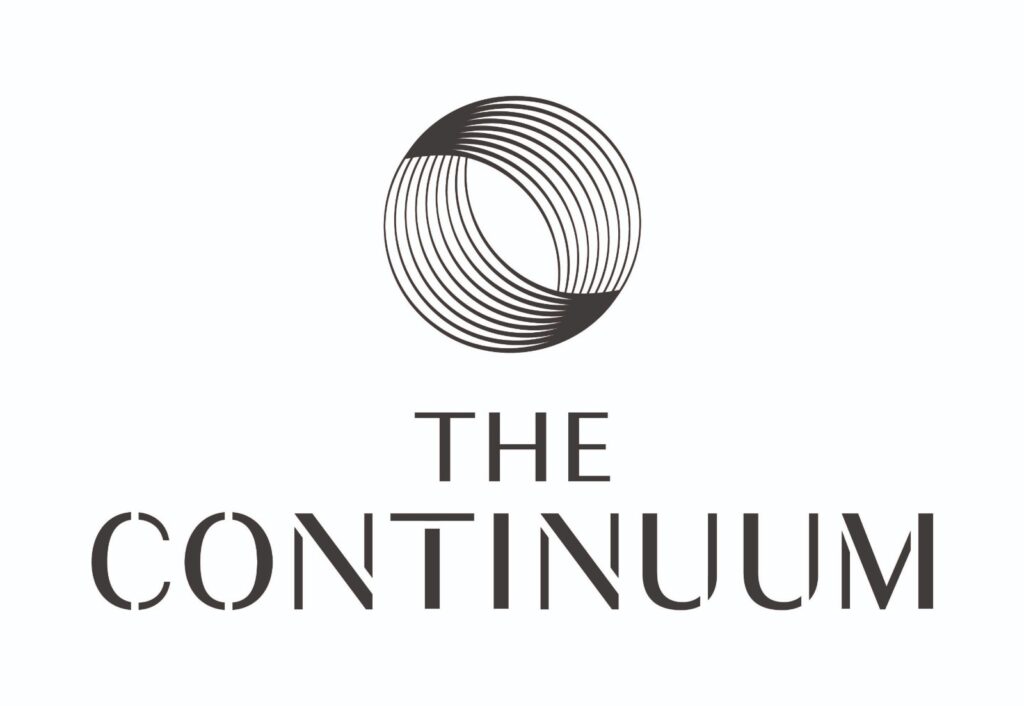 Book an appointment and view ShowFlat & get VVIP Discounts (Limited Time), Direct Developer Price & E-Brochure. Guaranteed with Best Price Possible.
Alternatively, please fill the form to get a copy of the Price, E-Brochure and Latest Updates. We will get back to you as soon as possible