Developers for The Continuum Residences
Portfolio & Corporate Profile
TO GET FULL COPY OF EBROCHURE,
PRICE INFO & THE LATEST UPDATES
The Continuum at Thiam Siew Ave is a freehold development on Thiam Siew Avenue (District 15). It was sold for SGD $815 million via public tender by a joint venture between Hoi Hup Realty and Sunway Developments on November 18, 2021, making the land 263,794 sq m the highest land transaction record in 2021 to date. 
The property consists of 22 lots of freehold residential development plots designated as "residential," with a plot ratio of 2.8 based on the 2019 URA Master Plan and a sales price of SGD 815 million Singapore dollars. 
The Continuum developers, Hoi Hup Realty Pte Ltd and Sunway Property, have estimated a development cost of SGD $284 million, with a land price of SGD $1,488 per lot (ppr). When the 7% balcony bonus is factored in, the total land price will be around SGD $1,440 per square foot (with an estimated development charge of SGD $39.3 million). It is made up of two distinct freehold lands in Singapore's east and is expected to gain popularity in the near future.
Click For Available Units & Prices
The Continuum Developer - The Beginning Of Luxurious Urban Living
The Continuum Developer - Hoi Hup Realty Pte Ltd
A reputable developer of specialized real estate, Hoi Hup Realty Pte Ltd was established in Singapore in 1983. Private condominiums, landed housing, cluster-strata housing, executive condominiums, and mixed-use commercial developments are among the many real estate projects we have completed. Over 7,300 high-quality homes have been finished by Hoi Hup so far.
Thanks to their attention to detail and passion for excellence, our staff has gained invaluable knowledge and experience from the successful completion of numerous projects. This expertise and experience helps us in our ongoing search for premium, cutting-edge products for our home buyers.

In addition to having the capacity to meet high standards for building excellence, we also have a keen awareness of the constantly shifting requirements of our clients. We have become one of the biggest and most renowned real estate developers thanks to our client-centered strategy. Including the BCI Asia Top 10 Developers Award in 2012, 2013, 2017, and 2018, we have won more than 25 accolades.
One of our most recent projects is Novena's 33-story mixed-use Royal Square. The Marriott Group operates the 250-room hotel in this iconic development, which also has retail spaces, dining establishments, medical offices, and Singapore's first Courtyard by Marriott hotel. The project is also the first in our stable to win a Green Mark Platinum Award from BCA Singapore, marking our first achievement in producing more environmentally friendly products.
Some of the track record include Hundred Palm Residences that was sold within 7 hours during launch time.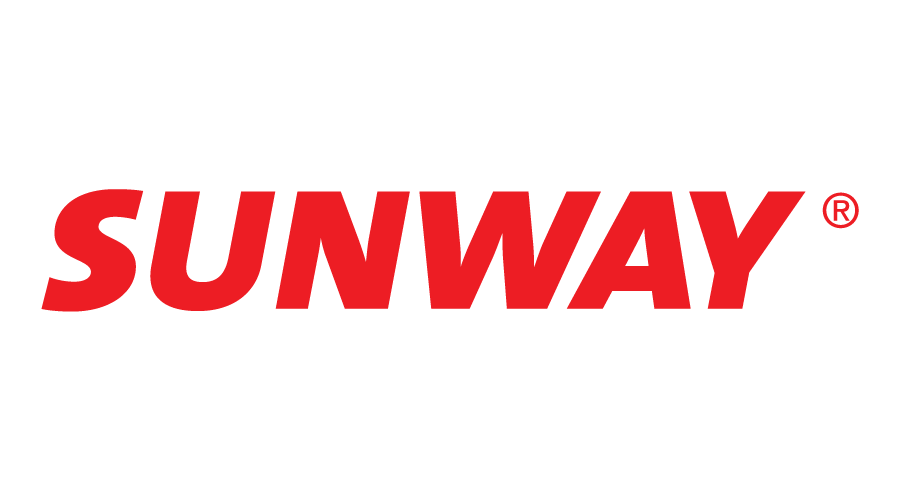 The Continuum Developer - Sunway Property
Sunway Property is the property arm of Sunway Group, which was founded in 1974 and is now one of Malaysia's leading multinational property-construction corporations, with operations in 50 countries and 12 industries. Over 200 international and national awards have been bestowed upon the company, attesting to its innovation and ability to balance financial performance with social and environmental responsibilities.
Sunway Property creates an integrated environment for people to live, learn, work, play, be healthy, and be connected in a safe environment. Our one-of-a-kind business model, build, own, and operate, enables us to create a one-of-a-kind win-win proposition through sustainable communities where future generations can thrive.
Community Builder, Entrepreneurship, and Enriching Lives are the values that continue to drive our community-centric focus and to deliver unrivaled products in the industry that serve the needs of today's generation as well as future generations.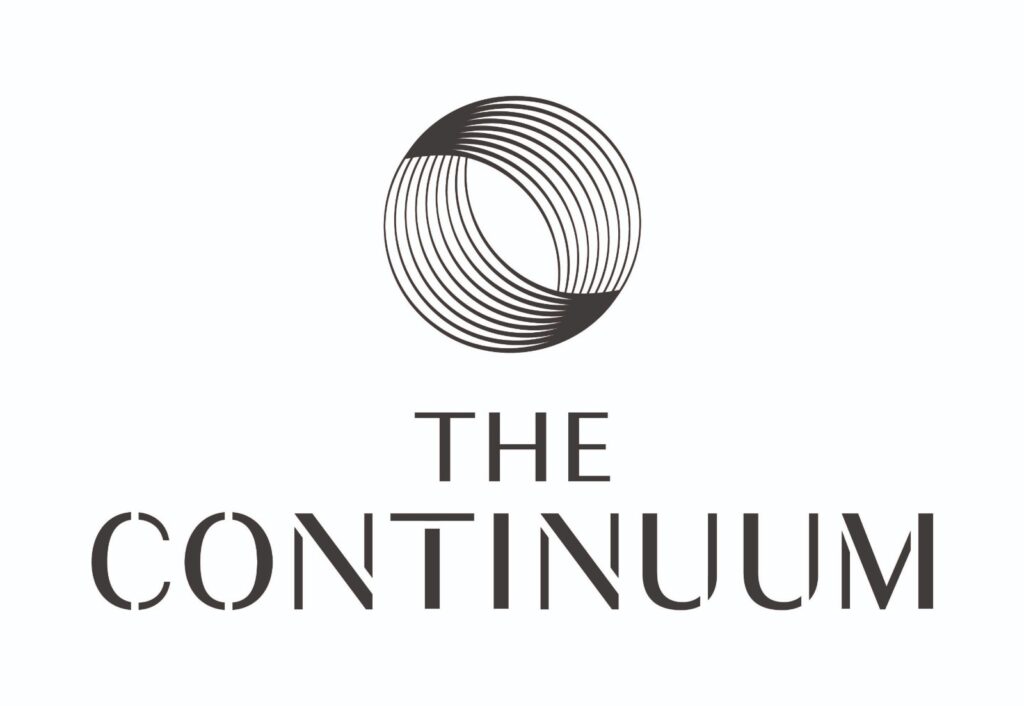 Book an appointment and view ShowFlat & get VVIP Discounts (Limited Time), Direct Developer Price & E-Brochure. Guaranteed with Best Price Possible.
Alternatively, please fill the form to get a copy of the Price, E-Brochure and Latest Updates. We will get back to you as soon as possible